Air Conditioner Repair In Charlotte & Surrounding Areas
When the summer heat rolls around and your air conditioner just can't keep up, now might be the time to consider repair for your cooling units. Without repair, the heat and humidity will keep building up inside your home, affecting the comfort of your whole family and eventually causing the AC unit to fail. This is why it is important to have regular maintenance performed on your HVAC units. Servicing your home's AC units on a semi-annual basis can prevent costly repairs.  You don't drive your car 50,000 miles without changing the oil, do you?  If you are looking for top-notch, timely, and cost effective service, Comfort Control's air conditioner repair services are unparalleled in the Charlotte area.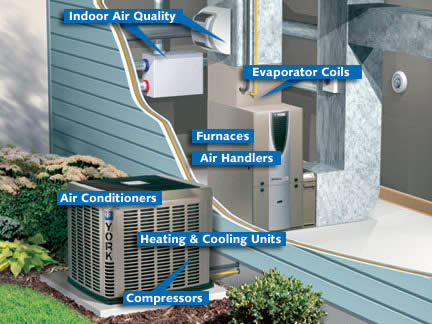 Once you give us a call or submit our form below, we will begin working on your problem. There are a number of diagnostic tools we can use from our office to determine what is needed for your service call. This ensures we will bring the proper tools to repair your broken AC unit on the first trip. We will assign a specialist to you, that is your dedicated service technician. This helps build trust between our business and you, the customer. Comfort Control is looking for a customer for a lifetime of our services. We always quote prices and estimates up front to provide you the best service and solutions possible!
If you need repair, don't wait a minute more! Give us a call at 704-622-3177 or fill out the form just below and we can find the solution today. When you are in Charlotte, Comfort Control is the only answer to HVAC problems affecting your home!
A broken furnace or AC is a terrible thing to deal with…don't stress or worry about getting the problem repaired. Just fill out our simple form with as much information as you can provide about the issue and we'll do the research and get back to you ASAP! This provides the easiest and most carefree way to get your heating and air units back on track. Fill out the form now!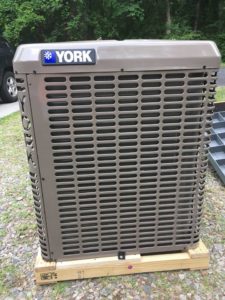 Remember you can always give us a call at 704-622-3177 for emergency services. We are in the office from Monday to Friday 8:00am to 4:30pm, so contact us anytime during those hours. We can even set up an appointment for a weekend if that works better for your schedule.